Biography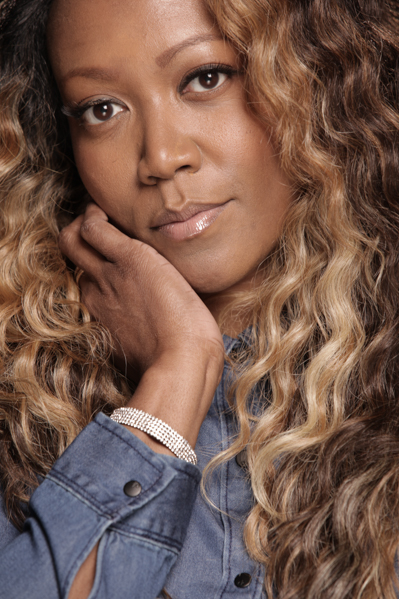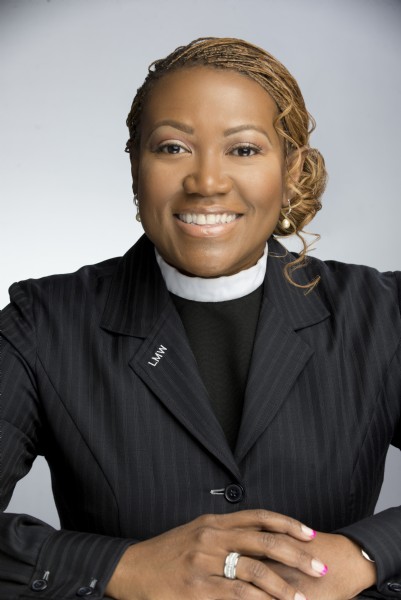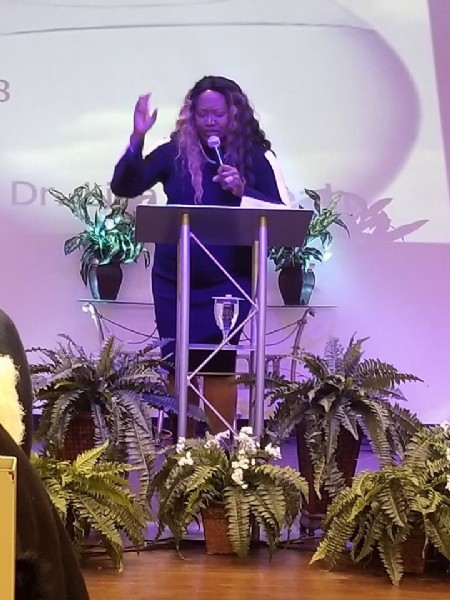 Dr. Lisa M. Weah is a woman full of purpose, passion and power! As Senior Pastor of the New Bethlehem Baptist Church in Baltimore, Maryland, she has embraced becoming not only the third Pastor in the church's history, but also its first female pastor. With a team of growing servant leaders and volunteers, Dr. Weah launched a second location in the DMV area to spread the gospel.
With a heart for ministry and her community, she has partnered with Baltimore Rising and Unite Here Local 7, to employ hundreds of persons at Camden Yards Baseball Park and hotels in Maryland and Delaware; and with Johns Hopkins' Project RESTORE to develop church-based HIV intervention and support.
Desiring to ensure the mental and spiritual health of her congregation and community, she has launched several initiatives, including: the NBBC Empowerment Institute; the Dream Life Center CDC; the Full House Family Conference Series; a satellite Renaissance Christian Counseling Center, and a partnership with Bright Futures Ahead, LLC.
Dr. Weah serves as General Overseer of Auxiliary Bishops and General Overseers for the Full Gospel Baptist Church Fellowship. She is an Executive Council member of the Kingdom Association of Covenant Pastors, and a Gubernatorial appointee to the MD Kasemeyer 529 Board.
A published author, artist, and radio personality, her Maximize Moments Devotionals, Vol. 1 & 2, and her Breathe Again EP are available on digital media outlets. 'The Maximize Moment' can be heard weekly on WEAA 88.9FM's Gospel Grace Morning Show, and 'Get Ya Life' w/Dr. Lisa Weah is featured weekly on the WEAA Hip Hop Chronicles, LA Radio Now, her YouTube Channel.
Dr. Weah is a member of The Alpha Kappa Alpha Sorority, Inc., and a Doctor of Ministry Program cohort leader for the United Theological Seminary in Dayton, Ohio. She holds a Bachelor of Science Degree in Civil Engineering from the University of Maryland at College Park; and Master of Divinity and Doctor of Ministry degrees from Howard University. She is a proud mother of three, and 'glam-ma' of Josiah, whose life mission is to empower persons to live a victorious Christian life.